Access Control Gates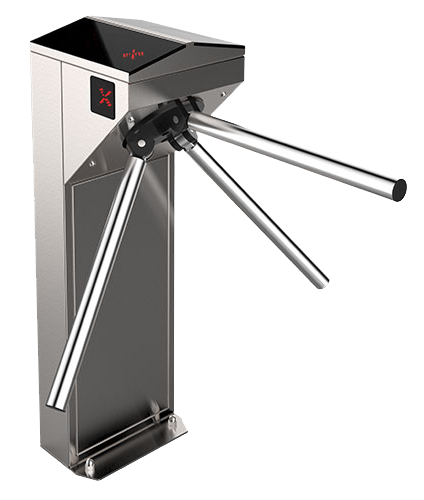 IDENTI's offer includes both tilting-automatic and reverse gates.

Every gateway can connect to Accreditation System IDENTI directly, online. The gateway can also use SmartCube for communication. After a positive verification of a person who has permission to enter the zone, the gateway is unlocked.

An additional gateway module is a monitor displaying a photo of the scanned person.
---